Meet This Money Moment Workshop
Economic doom & gloom may be the viral story of the moment. 

It doesn't have to be the story
of your business.

Learn the 4 counter-intuitive
every entrepreneur needs
to accurately diagnose
the financial moment we're in
and make Good Money
in turbulent times...
Whenever recession-headlines fly, entrepreneurs who oppose economic injustice are often the first taken out of the game. 
They don't want to bug people when belts are tight — or heaven forbid, prey on anyone who's struggling.
So they slow down their marketing or stop selling altogether, accepting the hit to their finances as inevitable.
For others, all the scary sound bites and provocative hot takes from leaders they admire can call everything about their business into question.
So they wind up overstimulated, bingeing on information and either trying to do 86 things at once or stuck, stuck, stuck. 
But there are other possibilities...
No matter what the news cycle:
There is always a way to meaningfully contribute to the current moment 

— and make Good Money
Let's figure out what that looks like for you.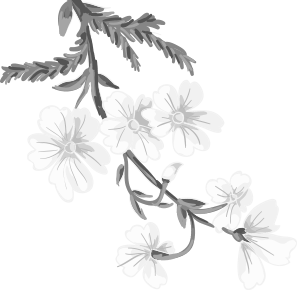 The last thing we want to see
in a time like this 
is Culture Makers sitting on the sidelines  while their bank accounts suffer and their people go unserved. 
Rest assured: Not client or every market is stretched as thin as the sound bites suggest. 
People still do need your work and are ready to pay for it.
If it doesn't feel that way right now, we get it. We've been there.
We've been in business a loooooong time and had to steer our businesses through challenging economic times, including a recession and mortgage crisis -- and found ways to persevere and flourish.
We've got a process that can help you diagnose the current financial context
and figure out your next right money move in your business -- in any money moment.
That's what this workshop is about.
What's Extra Special About Our Work:
We know that money & pricing & business & LIFE doesn't happen in a vacuum.
Our approach to business is whole-life, socio-politically and somatically-informed, in these 4 important ways:
Program Manager and Curriculum Witch
Meditation and Restoration Teacher
Marketing & Communications Coach
You'll be putting your new skills into practice during the workshop…

So you walk away with a clear-headed plan

meet THIS money moment


and quickly move the needle in your business.
Meet the Money Moment
LIVE WORKSHOP
with Danielle Cohen & Kelly Diels
Can't attend live? No problem. 
You'll have access to the recording and can benefit from hearing your peers ask questions and get coached through their money moves.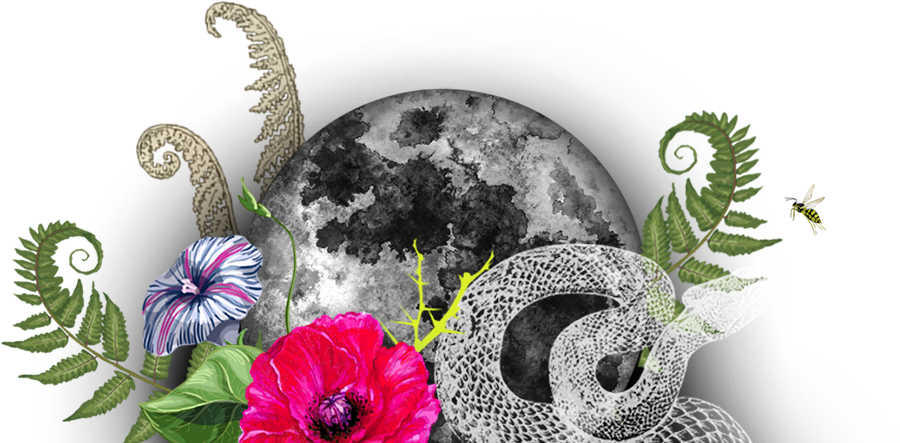 There are no refunds on digital products and live events.
We put our all into our programs & curriculum design and we trust your careful yes.