Subscribe to Sunday Love Letter
Your

weekly emails

contain:
Wild encouragement, fresh insights, and career-building power moves so you can skill-up in your life and your business
Lists of what I'm reading and who I'm learning from so you can go to the source and follow and support these brilliant culture makers too…
…and, from time to time, I'll invite you to sign up for my workshops or remind you that I teach classes and am a wildly hireable Coach for Culture Makers.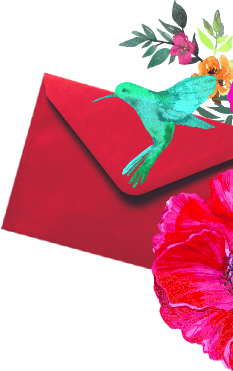 © 2023 Kelly Diels. All Rights Reserved.