I'm a thinker, teacher and coach for culture makers.
My research & frameworks help you get out of shame and into power — so you can make the difference you're dreaming of.
In your own life, and the lives of others.
I know that yes, we're shaped by what we're born into.
But nope, that's not the end of the story.
Let's Shape Back.
Because We Are

The Culture Makers.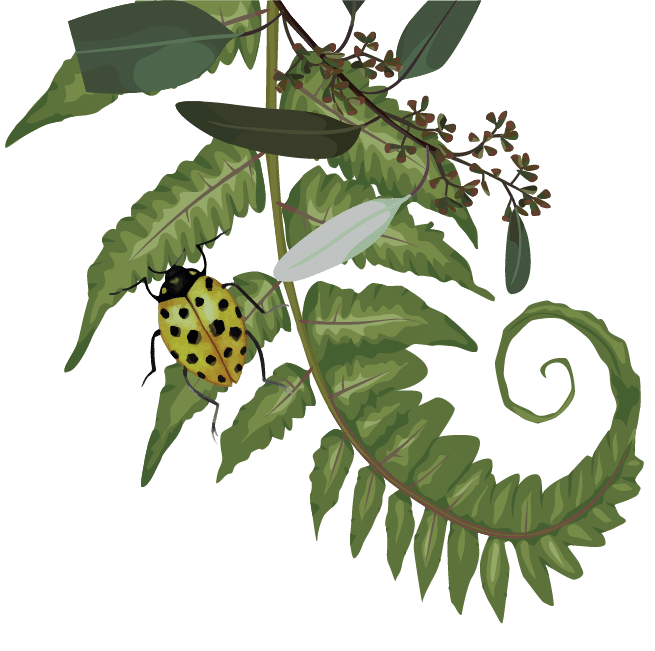 I admit, I'm not Generation X or Y.
I'm Generation O,

for Oprah.
Oprah says use your life and I take it to heart.
Using your life to make a difference in other people lives.
Changing systems so everyone can flourish.
Growing your talents, your skills, your power and your influence so you can flourish, too — right now, not just in some hypothetical future.
In other words:


I believe in being a culture maker.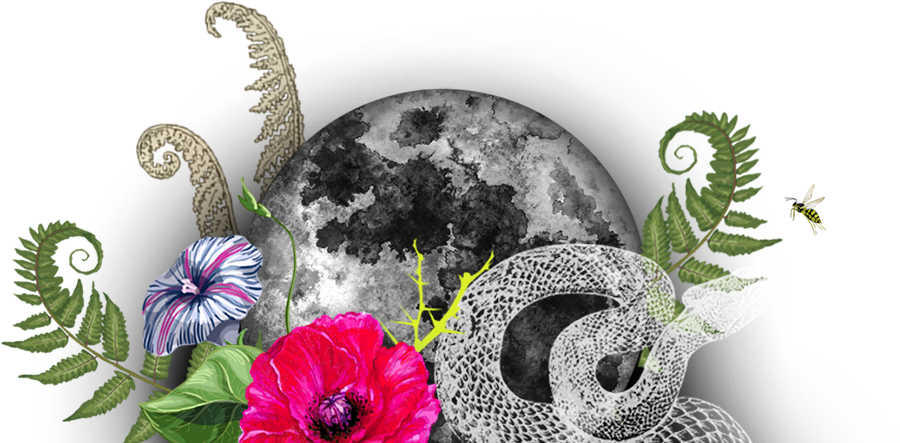 A lot of what we do and say — and even what we think — is predetermined by our conditioning and our material conditions.
In other words, the voice of culture is OFTEN working through us without our consent.
But culture isn't just 'out there' or something that happens to us.
It happens through us.
If all of us disappeared tomorrow, so would our culture -- which means we are the vector.
Business Development for Culture Makers
Bake your principles into your business practices
So you can create a money-making, culture-shaping body of work
Self Development for Culture Makers
Dissolve Shame. Activate Power. Change EVERYTHING.
Including how you see yourself & the world
This is about our

PRACTICES

flora
A Business Mastermind for Culture Makers*
*Also known as Founders, Authors, Artists, Coaches, Leaders,
Teachers and Healers
Next cohort: January 2023
FREE BUSINESS DEVELOPMENT TOOLS FOR CULTURE MAKERS
Learn to Write EFFECTIVE Copy
***that makes money & justice***
Without Shaming or Blaming Your Clients
We Are Growing The Institutions of

the Future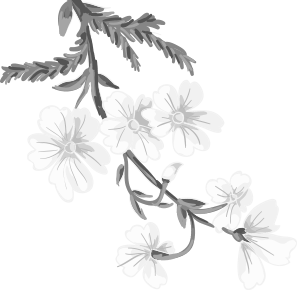 We are all culture makers.
Let's use everything we've got -- including our careers and businesses -- to make a better one.
This error message is only visible to WordPress admins
Error: Access Token is not valid or has expired. Feed will not update.