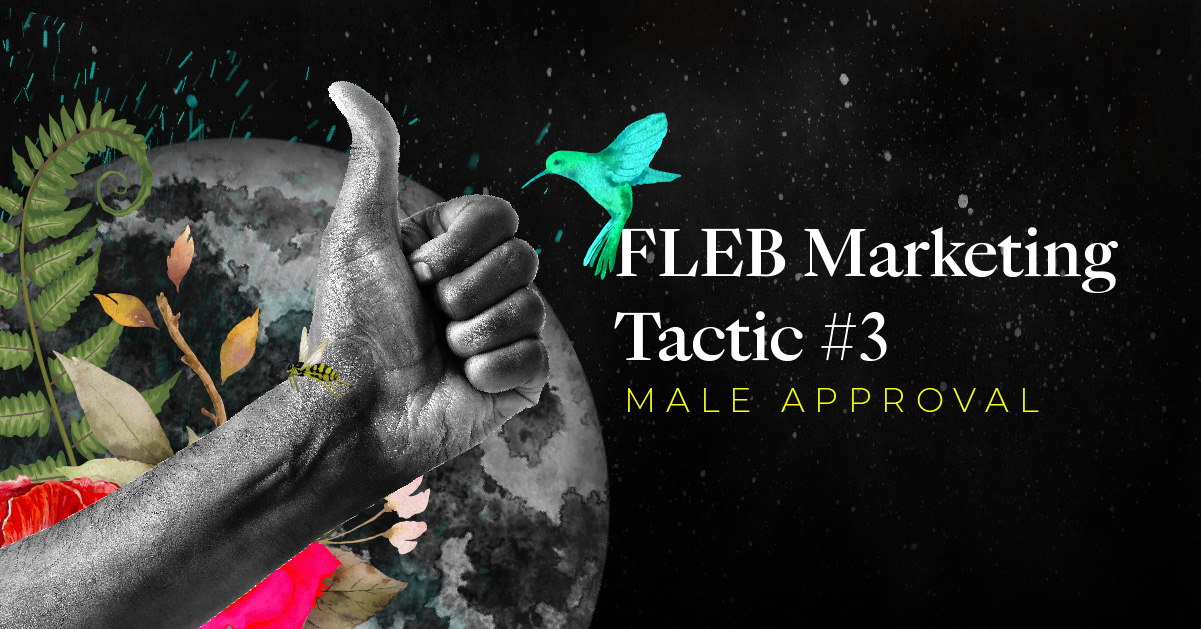 FLEB Marketing Tactic #3 Male Approval
Day 3 of How To Spot a Female Lifestyle Empowerment Brand (FLEB).⁠⠀
If you're a consumer, this crash course can help you make an informed, powerful decision about who you offer your time, money, and attention to.⁠⠀
If you're an entrepreneur, download this free 10-day class to help you audit your own business practices, so that you can:⁠⠀
Bake justice into your business practices and marketing (and flourish while you do that)⁠⠀
Make sure you're creating the social and client impact you intended⁠⠀
---
WHAT NOT TO DO⁠⠀
Problematic FLEB Tactic #3:
Highlight Male Power & Approval⁠⠀
---
Female Lifestyle Empowerment Brands (FLEB) often make husbands, male partners or their access to male celebrities an important part of their brand.⁠⠀
Why? To manufacture authority (see lesson from Day 1). Having a high-status man in their corner demonstrates their power.⁠⠀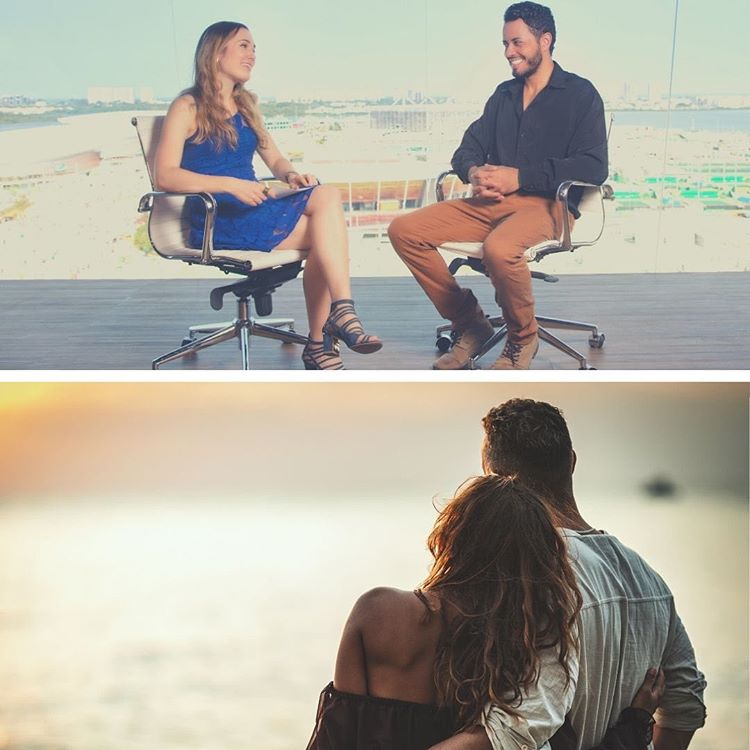 It also reassures other (straight) women that they can build financial power without compromising their attractiveness & value to men.⁠⠀
AND: their brand philosophies are often based on a sexist gender binary that constructs women as intuitive/emotional & men as logical/structured. So whenever they want to teach about building systems or structures, they need to trot out The Man. ⁠⠀
(I've seen a FLEB promote their husband as a coach to their women clients using the job title "Chief Masculinity Officer"!!!!!!)⁠⠀
And…pffffffft to all of this. ⁠⠀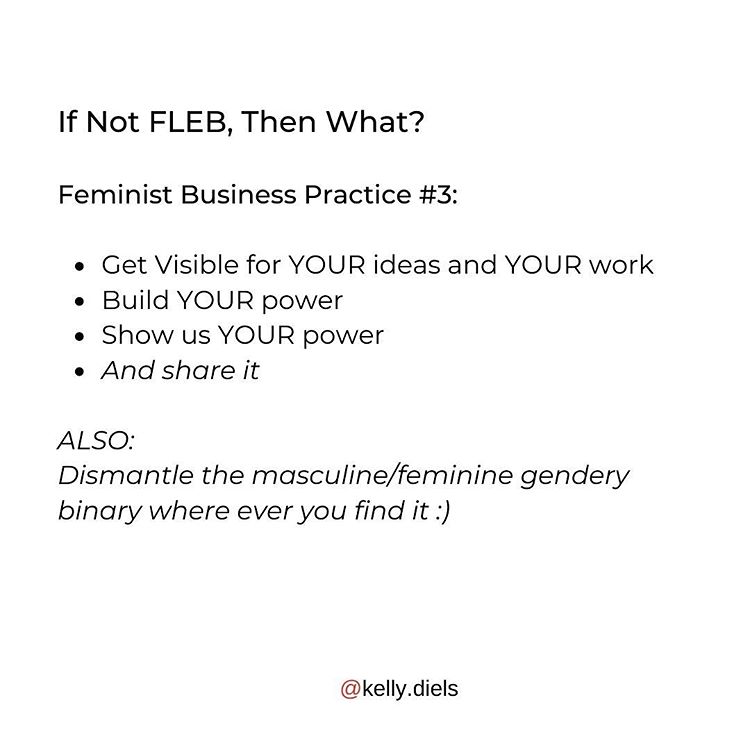 ---
WHAT TO DO INSTEAD⁠⠀
Culture Making Business Practice #3:
Build and Highlight Our Own Power⁠⠀
---
This culture-making business practice is possibly the easiest, and the hardest.⁠⠀
Easy: just refrain from doing this :)⁠⠀
Leveraging or displaying proximity to male power – if we can even access such a thing! – reinforces the patriarchal norm that only grants some women power & social approval as a function of their relationship to men.⁠⠀
Harder: We've got to build our own generative power, display it & share it
What is the

female lifestyle empowerment brand (FLEB)
Female
Conform to the cultural demands of Ideal Femininity in order to rise
Reinforces gender dualist/binary
Lifestyle
Display wealth, privilege & leisure in order to manufacture social authority over other women
Empowerment
Use the language of feminism & social change to bait a women into following/buying… while doing (oppressive) business as usual.

Conflates individual success with collective empowerment (they are not the same thing)
Brand
Teach women how to style themselves as saleable, consumable objects in order to 'succeed'

Asks us to erase ourselves in order to perform a brand character
In other words: Get visible for YOUR ideas & YOUR work.⁠⠀
Also: interrogate (and retire!!!) the gender binary (masculine/feminine) for how it erases all other genders & reinforces sexist beliefs.