Business Tips for Culture Makers
…and we do NOT

have to do it that way.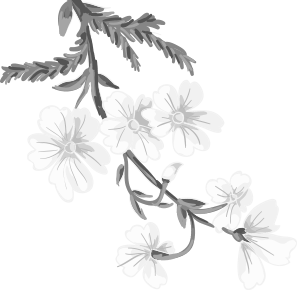 And…if we scrap the old, unjust business practices, what do we replace them with?
For the last several years, I've been developing alternative, justice-informed*, culture-making marketing strategies and tactics. I try them out in my own platform and with clients and then we iterate.
Here are some of the transformative, equitable #BusinessToolsForCultureMakers we've had success with that might be useful for you. They can help you want to grow your platform, revenue and reach…while also creating a positive social impact.
* I first heard the term "justice-informed" from Lauren Elizabeth and it's so wildly useful.
Click for different topics below
I'm looking around at our empowerment spaces at the payment plans being offered and I'm seeing some arguably predatory practices.
Read More
In this Business Tip for Culture Makers, you'll learn that building consent into your email marketing is a culture making power move that is also good for business.
Read More

Women with other dominant identities – white, cis, straight, able-bodied, thin – can leverage their privilege, power, and platforms to make new norms.
Read More
White women entrepreneurs can resist and dismantle white supremacy in their own businesses and marketing by auditing the images they use.
Read More
In conventional online marketing, we're taught to "manufacture" authority with a makeover story. Why? So that people will obey our authority and buy.
Read More
Income flow or lack thereof doesn't tell me how evolved or talented someone is. We need to hire our emerging artists, activists and entrepreneurs.
Read More
When I was first starting out online, I witnessed an influential woman using her platform to boost the signals of others and invest in her community.
Read More

Dear Culture Making Entrepreneurs: let's learn from what we love.
Read More