This page includes my definition of The Female Lifestyle Empowerment Brand + all my essays and blog posts explaining why it's bad for women, our businesses and our culture.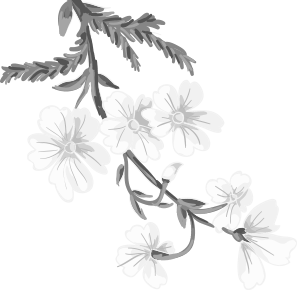 A "perfect woman" archetype must comply with and embody in order to be deserving of rights and resources
AND
A marketing strategy that leverages social status and white privilege to create authority over other women.

The Female Lifestyle Empowerment Brand. An introduction.
Somewhere, on the edge of consciousness, there is what I call a mythical norm, which each one of us within our hearts knows "that is not me." In America, this norm is usually defined as white, thin, male, young, heterosexual, Christian, and financially secure. -...
Let's build more of it and use it wisely Nearly every woman I know who is focused on her creative work or career is in ...